![endif]-->
Heads up! This website is under some small updates. Notice a problem? Contact Us to let us know!
Give your child the gift of music
Trebellina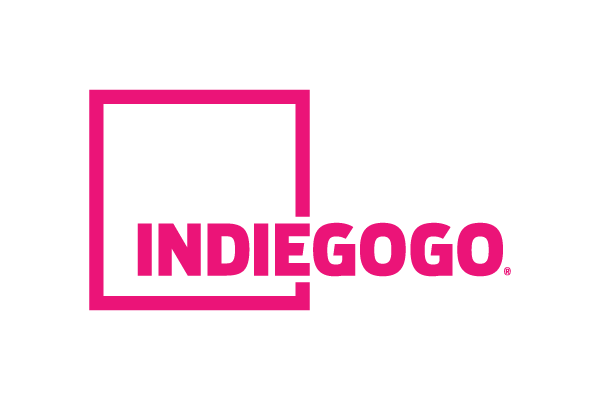 Support a new movie
With your donations we can make a new movie. Support us in 2016
The indiegogo page is not created yet. Please wait until 2016
Trebellina
The Game!
June 2016
---